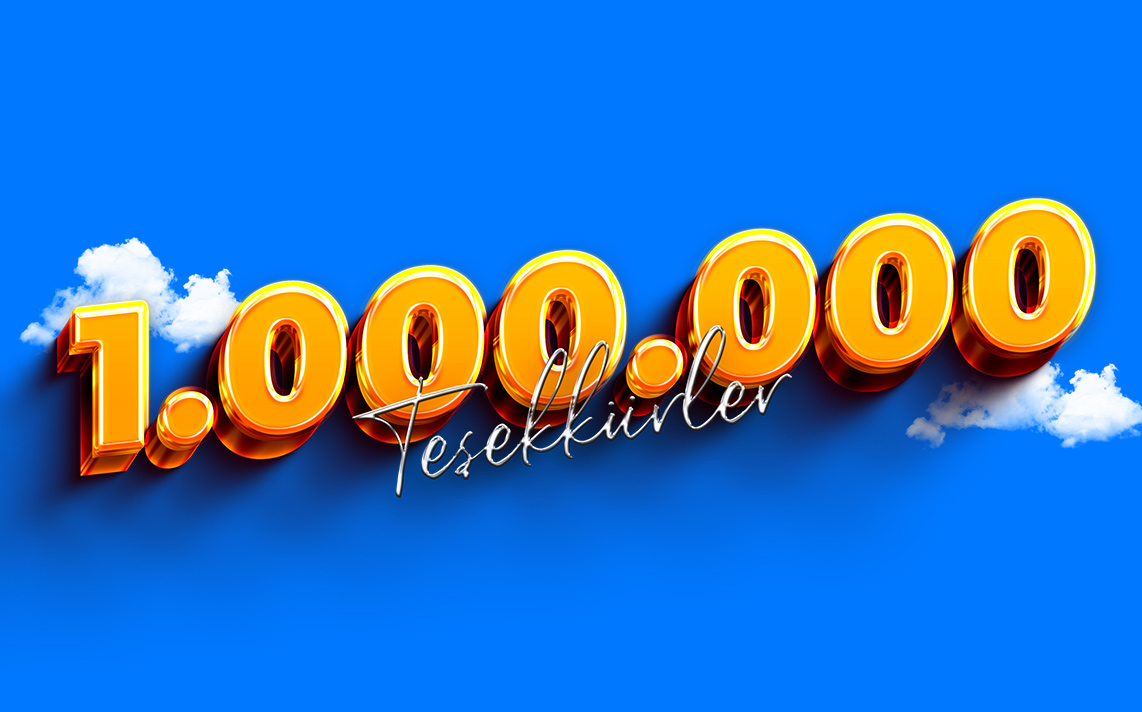 Thanks for 1,000,000 Downloads!
We have flashy news for you! The number of downloaded content on Postuby has exceeded 1 million! 🥂
How quickly time flies! Postuby.com has been on the air for 1.5 years and we continue to grow with our users, sometimes with our sins and sometimes with our good deeds. 🥰 That's what entrepreneurship is all about. There is even a trilogy that entrepreneurs use very often. Blood, sweat and tears.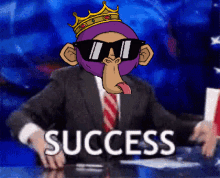 As a team, we remember the day the first design was downloaded like it was yesterday. Today, we celebrate the 1,000,000th content download!
On April 21, Eid al-Fitr and April 23, National Sovereignty and Children's Day, the number of content created and consumed by Postuby exceeded 1,000,000. More than 35,000 of our users preferred Postuby on Eid al-Fitr and April 23rd, as on all other special occasions. Thank you again and again!
1 Million Downloads and Good News to Share!
Together we have reached 1 million downloads. So, does the Postuby team stay idle? Of course not! For the first time in this blog post, we want to give the good news to all our users. The new version of Postuby, Postuby V2, will be released very soon with its bomb features. Let's not go into technical details in this blog post for now, but we can say that the new version will be delicious. 🥳
Thanks to the feedback of our users, we strive to meet their expectations by improving day by day 🪄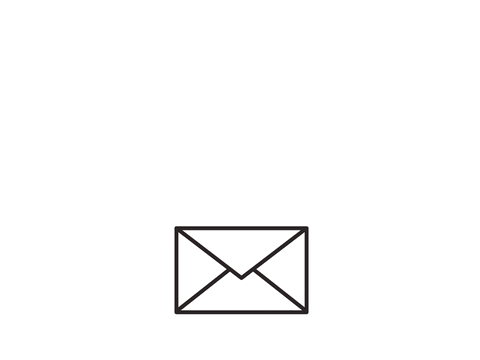 The 1 million downloads show the trust and support of our users, and we are always working harder to deserve this support. See you in new and more happy news! 💛