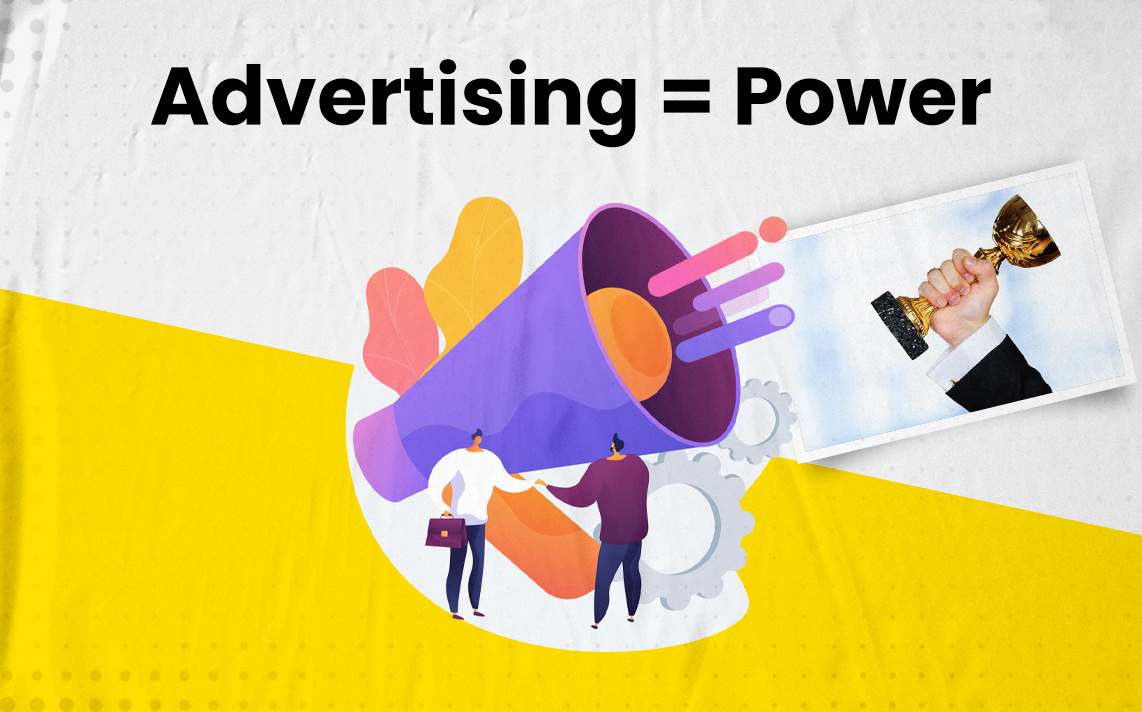 The Power of Social Media Advertising
Have you ever wondered how those who grow their social media accounts day by day do it? Or what affects the growth rate of brands the most? There are many drivers of social media growth, but in recent years the most effective has been advertising. The power of advertising in the growth of many accounts cannot be overstated. Because ads appeal exactly to your target audience. Anyone looking at accounts similar to yours can also see your brand.
How? Thanks to advertising, of course. So, what is social media advertising? If you have a brand you want to grow, how can you benefit from advertising? Let's talk about it briefly.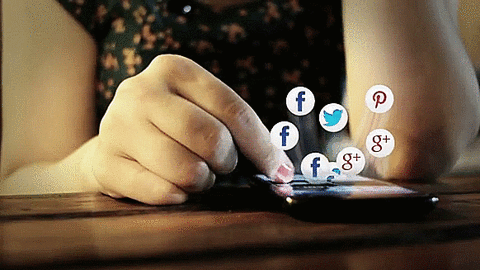 Today, social media takes up a significant portion of the time people spend online. That's why social media advertising has a huge impact on the growth of brands. Social media advertising is a sector developed to deliver products and services to more people, gain more followers and increase product sales. Many companies now use this system, which allows them to reach large audiences in a short time.
Ads, which have become indispensable for individuals and companies, are available on different social media platforms. Advertising can be done with different methods on each social media platform. Algorithms are also changing day by day, and people and brands who want to grow their social media accounts are developing new strategies in line with these algorithms. Almost every brand uses ads on social media to inform its target audience and increase its audience. Now we will talk about how you can use social media ads effectively.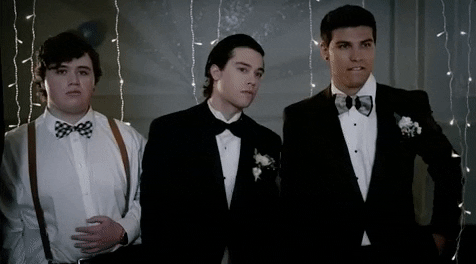 As you know, there are many social media platforms today. Instagram, Tiktok, Youtube, Twitter to name a few. Each social media platform has its own advertising style. For example; Instagram ads can be made as stories and posts, while Youtube ads are made using short videos before videos. In other words, each social media platform has its own format for advertising. The benefits of each are also different. First, decide on your social media platform where you can use the advertising feature in accordance with your goals. Because the right platform connects you to the right audience.
This means that your growth will be rapid. The most important point when choosing a social media platform is your target audience. You should pay close attention to which social media your target audience actively uses the most. Ultimately, your goal is to reach the right people and grow your brand. You cannot reach your target audience without knowing where they are. After all, the most important part of your brand story is your target audience. Another important point is the budget you allocate for advertising. The more budget you allocate for advertising on your social media account, the longer you can keep your ads.
Because on many social media platforms, the duration of the ads depends on the price paid. Therefore, you need to allocate a certain budget for advertising and make it continuous until you reach your goals.
Decide on Your Target Audience
After deciding on the social media platform you will advertise on, you can start advertising in line with the budget you have allocated. Remember, advertising on social media will bring you to your target audience much faster. Because in social media algorithms, if a user examines any product regardless of the platform, social media will definitely bring similar products in front of them. If you have noticed, when you first start using your social media account, you will see a notification on the screen. This notification appears separately on each social platform.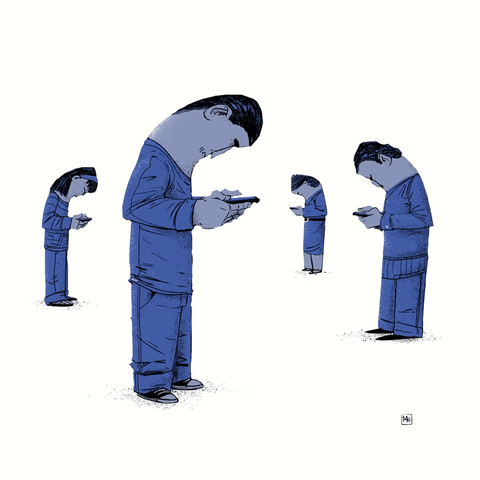 You get a notification like 'Do you want Facebook to track your actions on other companies' apps and websites?' and when you click allow, you turn on cross-app communication. This way, no matter which platform you are looking from, that product is presented to you on another platform. If you choose the right platform and make the right ad management, everyone who needs your brand's products will definitely reach them. Of course, just using ads will not be enough.
The posts you make while using ads are also very important. You should share posts that are appropriate for your brand, and thanks to the ads, a user who visits your profile should easily find what they are looking for. Accounts that tire users cannot retain the target audience, even if they use ads effectively. You should think holistically when placing your ads and never lose focus on your account profile. Now let's look at why you should choose social media advertising.
Benefits of Social Media Advertising
Social media ads spread very fast and reach your target audience quickly. In social media, where things move very fast, it is very important that you are also fast. With ads, you can reach thousands or even millions of people.
It does not require you to spend long periods of time. In a world where time flies like water and we can't keep up with anything, time is precious and being able to advertise without spending long periods of time is one of the positive aspects of social media.
Thanks to the statistics on social media platforms, you can examine your ads and see how many people they reach and how many people click on your ad, allowing you to make good progress with your brand.
The choices in social media advertising are entirely in your hands. You can change who the ad reaches or the ad itself. For example, you can choose the age group, gender and even education level that the ad will reach.
Among the many types of advertising that have existed from past to present, social media advertising is the least costly. It is very easy to reach thousands or even millions of people and promote your brand at low costs.
Although the above-mentioned social media advertising is quite easy, it requires professionalism. So be sure to pay attention to the information we have provided. Follow us and don't miss our useful information on social media.